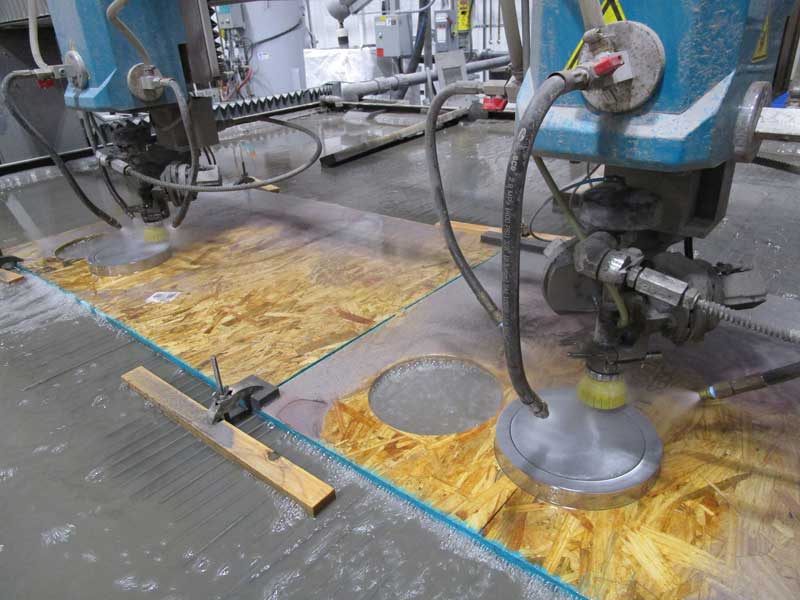 About Us
Company
Precision Alloy Services carries a large inventory of materials including nickel, cobalt, aluminum and titanium alloys, stainless steels and specialty alloy steels in a variety of sizes of sheet, plate, bar, and wire. We offer same day/next day shipping of many alloys in hard to find specifications such as ASTM F136, F138, A564, F90, AMS 5643, 5604, 5617, 5936, and MSRR6503.
With a highly trained staff of engineers, sales, marketing, and quality control professionals we are committed to superior customer service. We are certified to ISO 9001:2015 with AS9100 Rev D.
Products and Services
Precision Alloy Services, Inc. product line includes 316LS, 455, 465, 13-8, 17-4, Titanium 6-4ELI, L605, and Jethete M152 in bar (including flat bar and precision ground round bar), plate, sheet and other product forms. Processing includes bar sawing, water jet cutting, chamfering and other services. New alloys, product forms and services are added as needed to better serve our customers.
Physical Address
726 Innovation Drive
Bowling Green, Ohio 43402