NITRONIC® 60 (N60) CENTERLESS GROUND ROUND BAR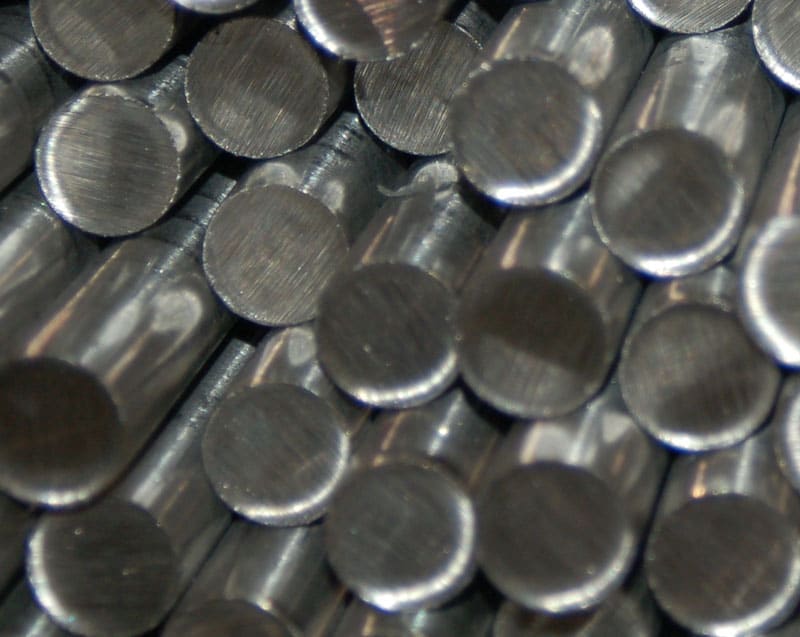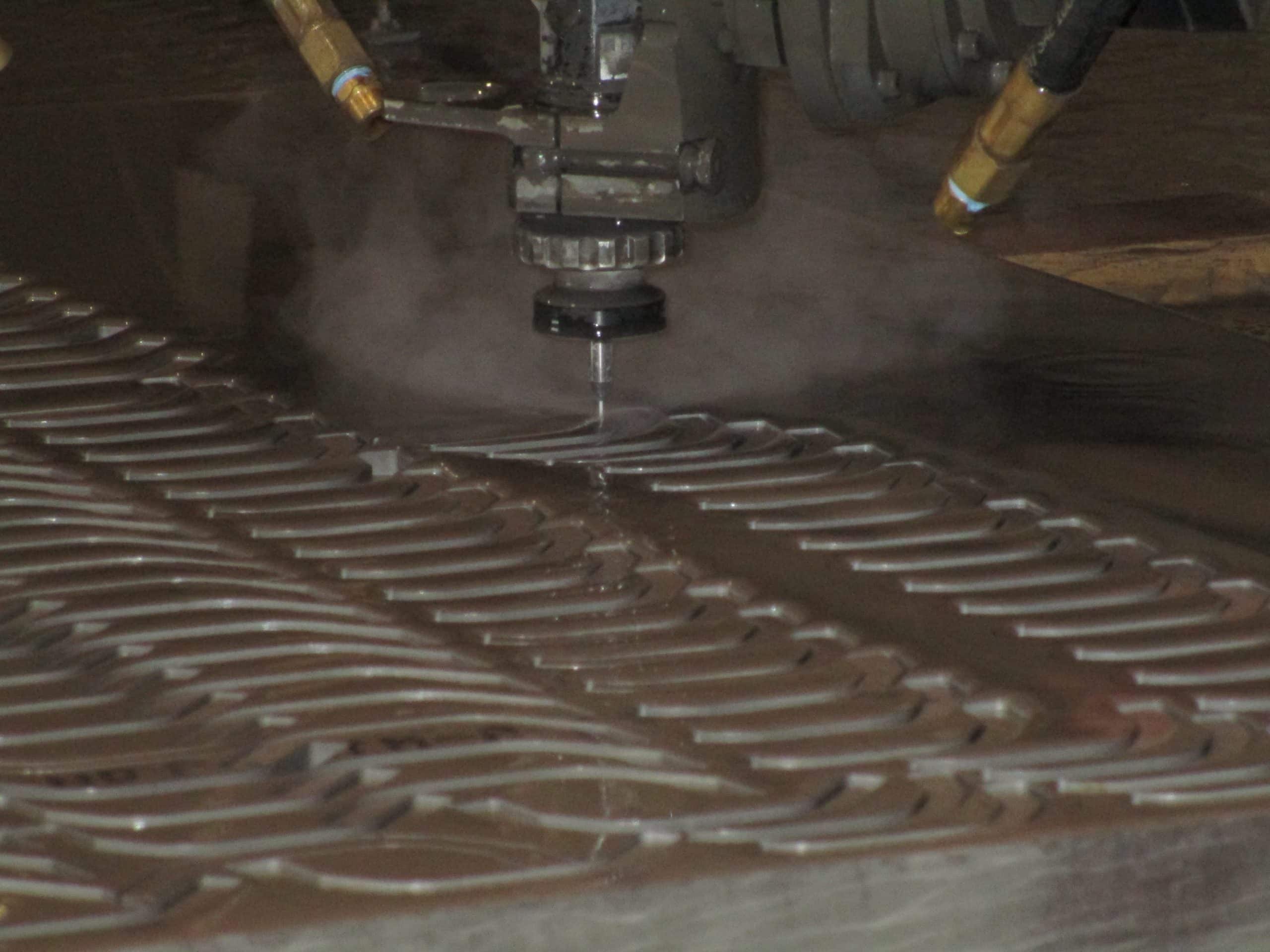 Nitronic 60 (N60) is an anti-galling and wear resistant austenitic stainless steel. It provides a significantly lower cost alternative to combat wear and galling when compared with cobalt-bearing and high nickel alloys. The uniform corrosion resistance of Nitronic 60 is superior to 304 in most media. Chloride pitting resistance is superior to 316. Room temperature Nitronic 60 also possesses excellent high temperature oxidation resistance and low temperature impact resistance.
Due to its grain structure, the galling resistance of Nitronic 60 (N60) is superior to that of any other stainless steel. It resists wear, tearing or freeze up of both the primary and contact materials over a wide range of service temperatures. The elevated temperature wear resistance of Nitronic 60 is excellent despite its relatively low hardness when compared with cobalt and nickel-base wear alloys. It also performs well in metal-to-metal wear in nominally inert atmospheres. The cavitation erosion resistance of Nitronic 60 is superior to the austenitic stainless steels as well as high strength duplex (ferritic-austenitic) stainless steels.
The general corrosion resistance of Nitronic 60 falls between 304 and 316. However, in a wear system, a galling or seizure failure occurs first followed by dimensional loss due to wear and finally corrosion. Although the general corrosion resistance of Nitronic 60 is not as good as 316, it does offer better chloride pitting, stress corrosion cracking and crevice corrosion resistance.
In high temperature service, Nitronic 60 exhibits carburization superior to 316L and 309. Its oxidation resistance is far superior to 304 and 316 and comparable to 309.
Precision Alloy Services is a specialty metals distributor and processor located in Bowling Green, Ohio. Precision Alloy Services quality management system is certified to ISO 9001:2015 and AS9100 Rev D, and we carry a large inventory of materials including Nitronic 60 ,nickel, cobalt, aluminum and titanium alloys, stainless steels and specialty alloy steels in a variety of sizes of sheet, plate, bar, and wire. Processing includes bar sawing, water-jet cutting, chamfering and other services. Contact Us for more information.
NITRONIC® 60 (N60) CENTERLESS GROUND ROUND BAR
ASTM A276, F899, A479 | AMS 5848 | UNS S21800

AVAILABLE IN:
PRECISION GROUND ROUND BAR
| | | |
| --- | --- | --- |
| | Condition A | High Strength Level 5 |
| 0.2500 and under | · | |
| 0.3750 | · | |
| .50000 (Annealed) | · | · |
| 0.6250 | · | |
| 0.7500 | · | |
| 1.000 | · | |
| 1.2500 | · | |
| 1.5000 | · | |
| 2.0000 and over | · | |
Physical Address
726 Innovation Drive
Bowling Green, Ohio 43402